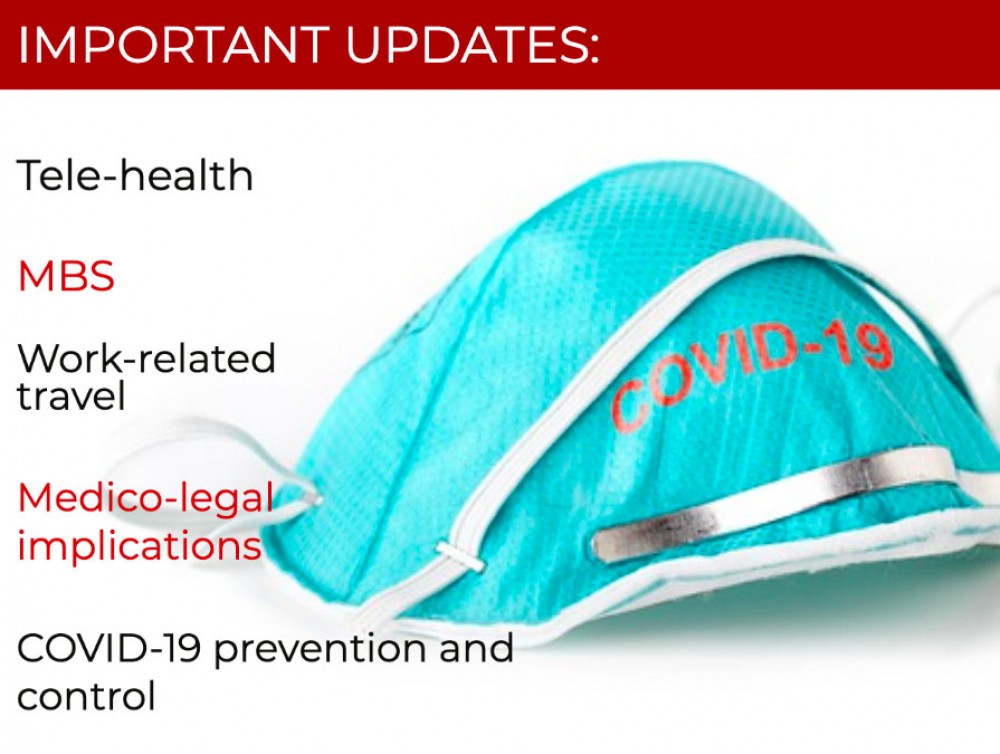 31/03/2020
Dear Doctors,

Most of you will be feeling the effects of COVID-19 by now.

On behalf of all of us at Ozhealth, we would like to thank each and every one of you, for your self-less work and efforts in...
Read More
13/03/2020
Many GP practices across Australia are suffering from a workforce deficit, and all of them are at some stage of their operations struggling hard to attract and retain GPs. This shortage of doctors mos...
Read More