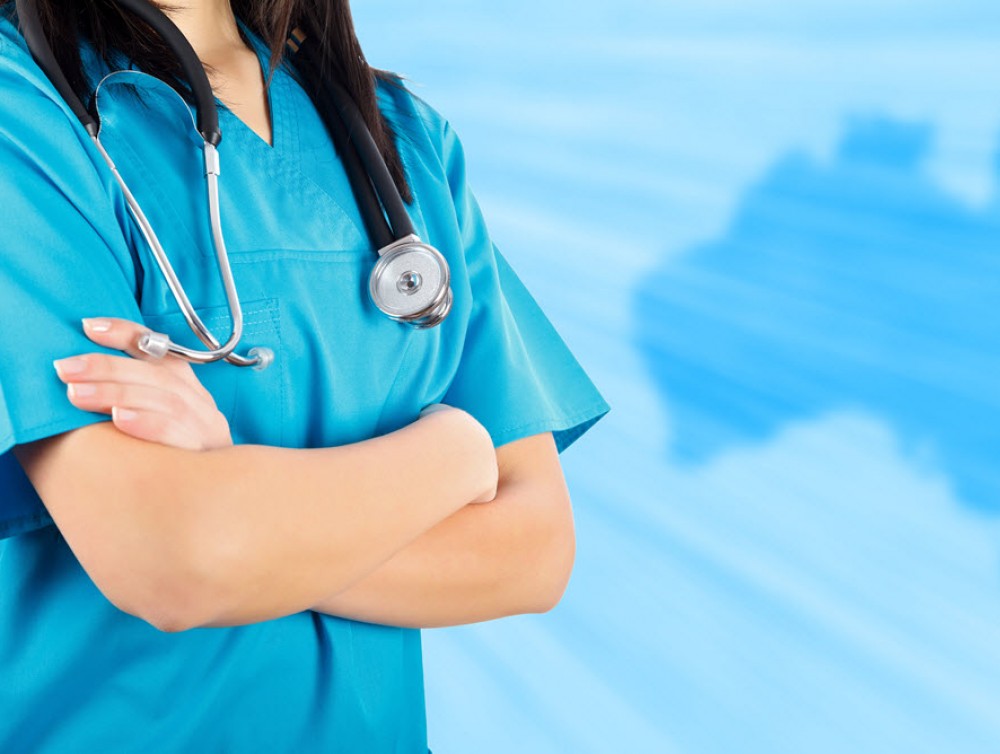 Mistakes to avoid as a locum
THINKING OF LOCUM WORK? HERE ARE A FEW MISTAKES TO AVOID
The lifestyle benefits of being a locum can be significant, but like with any other casul type jobs, there are always a few pitfalls that may not be obvious at first glance.
That is why we compiled for you a handy list of most common mistakes to avoid, in order to ensure your locum experience gets to be a positive one. Here it is:
Letting administrative side of things slip
When you're busy, it's easy to let administrative side of things slide, so it is absolutely important to set aside some regular time to keep track of your: locum agreements, to note the exact hours and days you worked and how much you billed, and to forward any receipts and invoices to your accountant. This avoids extra time to chase up missing or late payments and a paperwork 'hangover' at a later point.
You'll also need to be up to date when it comes to your medical indemnity insurance, keep abreast of standard professional obligations, such as AHPRA registration, CPD points, Work With Children Check and National Police Check and various other compliance requirements.
Your locum agency and your accountant will probably help, but ultimately: you're the one responsible for paying your taxes regularly, chasing up late payments, expense receipts and other administrative box-ticks.
Check with your locum agency what they do and what they don't, as they all differ in the business structure, and not all of them are labour-hire type of agencies who do all invoicing for you.
Overlooking your professional development
The importance of professional development in the healthcare industry cannot be stressed enough. In this fast-paced field, there's always a new technique, a new approach, test or a therapy to be learned.
Locums are simply expected to perform at a highest standard and to keep abreast with the medical advancements.
Locum agreements, however, do not normally include paid professional development leave or allowances, so locums have to cover the courses' fees themselves and forfeit earnings in order to attend courses, seminars and conferences.
Our advice to you is to join professional networks online, subscribe to journals, seek out suitable online courses and ensure you're on email notification lists of all relevant medical authorities.
Staying up to date won't just make you a better doctor, it will also ensure you don't fall behind your peers and make more assignment opportunities possible.
Lack of work-life balance and burn-out
The more you work, the more you earn – and this is a great aspect of locum work. However, you're away from home and missing your usual social networks, it can be particularly tempting to prioritise work. But it is a mistake to exist just running up long hours or accepting back-to-back assignments (not to mention it is not safe to work longer-than-usual hours and non-compliant with legislation and regulations covering OHS).
Experienced locums know that, if you pick your positions wisely and manage your time properly, you'll enjoy a more balanced lifestyle and a happier mindset as a locum than in a permanent job.
We strongly recommend that you make time to see or talk to your family or friends. If you're working in another town or interstate, use weekends to do some sightseeing or get to know the locals, and build some downtime into your daily routine. The locum lifestyle is only worthwhile if you are able to stay happy and balanced.
Making assumptions about new practices and hospitals
If you assume that your new locum placement will be the exactly same as your last one, you are wrong. No two locum assignments will ever be the same. The processes, equipment, resources, and approaches vary greatly, even at neighbouring hospitals and practices.
Your locum agents can advise you, or provide feedback of other locums who've worked at the same location, but you can also do a bit of your own research before you begin.
Once you start, be open-minded and proactive. Don't hesitate to ask about the routines and processes. If there's a procedures manual, read it and enquire as to whether they have any orientation materials or presentation. The more you know the more confident you will be and the easier will be working with staff and patients alike.
If you think you might return to a practice at a later stage, make some notes of important information to jog your memory down the track.
Not considering your accommodation options
When doing the locum work, you will often be away from home and in some cases, the practices will be organising your accommodation during the locum period.
While in some cases the accommodation provided will be of highest standard, at times this will not the case and it will be expected of you to be adaptable.
The accommodation can vary from a rental such as hotel or motel room, B & B, to a hospital or practice-owned fully furnished stand alone house or a unit. The proximity to the practice/hospital is also another thing to consider – will you need a vehicle or not to travel to work?
You have to make sure you are fine with the accommodation options available prior to accepting the assignment and bear in mind that depending of the area, and the supply and demand for the accommodation in this area may vary throughout a year.
Ignoring your family's needs
If you have a family, being a locum is a job that impacts all of them. While it can provide a great lifestyle, other family members sometimes have needs that are unmet because of your engagements. So it's best to discuss any implications with them before accepting an assignment, not afterwards.
Whether you take your immediate family with you to a locum, or not, the implications can be far reaching. Kids missing getting to sport, maintaining their social networks, major family occasions. Will you miss a birthday, a graduation, a religious holiday?
For a longer assignment, taking your family along may be an option. If you do, are there suitable schooling choices? Are there work opportunities for your partner? Do extensive homework and be prepared to say 'no' to some, less appropriate, assignments.
This list is not exhaustive, but we feel these are some of the major mistakes to avoid when thinking of locum work.
For further assistance and more detailed advice about your locum options, please feel free to contact us.
Return to Blog