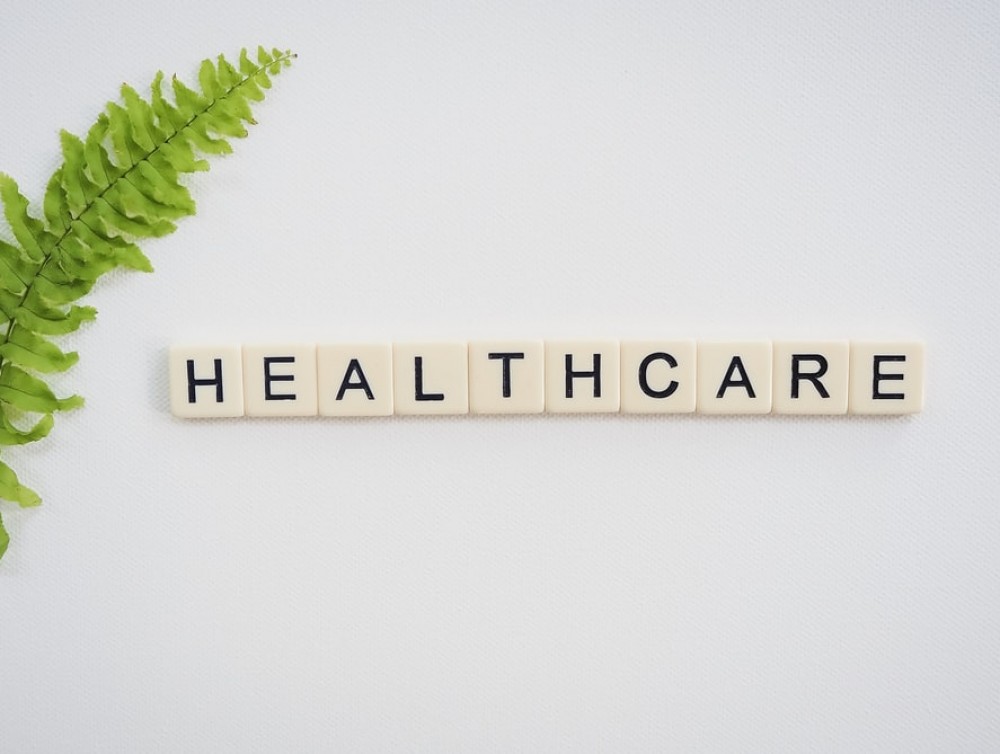 21/08/2019
Are you a Specialist interested in being part of a pilot program around Australia?
We are rolling out the following two programs and are seeking specialists to help with the programs on locum basis:
Urologists – for the Prostate and BPH programs
Gynaecologists – for the Uterine Fibroid program.
We are using the very latest non-invasive treatment programs, using HiFu technology. These programs have been approved and used in Europe for many years with great success, however, they have been barely used in Australia.
This treatment has shown massive benefits for all participants and proponents: patients, specialists, and hospitals. The technology is widely used in Europe and has significant benefits - which we believe will in time change the way surgery is handled.
In addition to our two programs , we plan to expand their usage in other areas, such as treatment of :
breast and thyroid nodules,
kidney and liver cancers and tumours.
The equipment is portable and treatment can be performed in specialists' rooms, without the need for hospitalisation.
We are seeking specialists who can help us establish the programs, and give us advice on the best ways to run these programs. This is what we will require first; but, this advice will only be required initially. We also need a couple of key specialists who can assist us in training of other specialists, and also who can recommend the program to other specialists and there is incentive we will be offering for this type of arrangement.
In summary:
We require specialists who can run the programs and perform the treatments both in metropolitan areas, and outside of metropolitan areas, in a locum context
In time we will need specialists in all capital cities around Australia.
Specialists can work part time or full time, even weekends and evening hours only ( 6 pm-10pm)
We can bring the equipment on site, so we could come to specialists' rooms and also imaging and GP clinics and perform procedures there.
Remuneration is to be discussed, we will be offering between $1500 - $2000/day.
If you are interested in this program and would like further information, please contact us for a discussion. Happy to work out a suitable arrangement and work around availability and alternative working arrangements.
Return to Blog